Hi and welcome to our freshly updated website!
Woohoo! We hope you enjoy.
Team Polytoxic has been cray cray busy, with our awesome peeps appearing far and wide across the globe in collaborations with Casus, Briefs, Vegas Nocturne, CrackUp Sisters, Hot Brown Honey Burlesque – and over the last year we've shown our ugly faces in Brisbane, Adelaide, London, Toronto, Paris, Las Vegas, Hamburg, Woodford, Perth, Sydney, and many more!
We've also been super busy sweatshopping new costumes and rehearsing Polytoxic works… here's some news on our latest shenanigans.
TRADE WINDS showcase at APAM
We are super excited to be showcasing our new work, Trade Winds, at the Australian Performing Arts Market (APAM) on Thursday 20 Feb, from 7:30pm – 8:00pm at The Hub, Brisbane Powerhouse. For more details, visit the APAM page here: http://www.performingartsmarket.com.au/program/details/trade-winds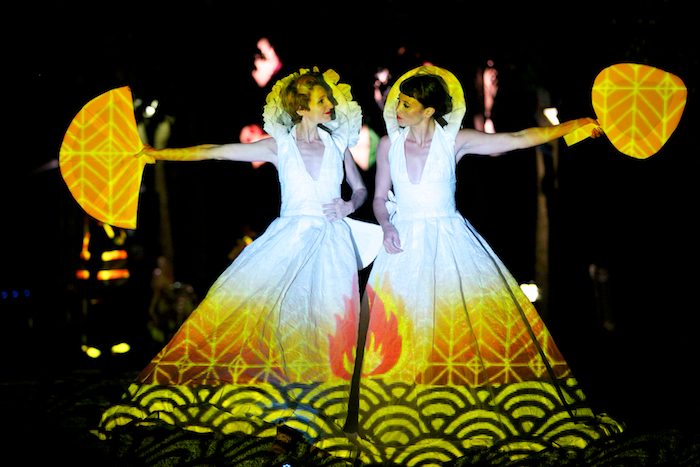 Photo by Jarrad Seng. Visuals by Samuel Tupou.
THE BACKUP SERVICE at PERTH FRINGE WORLD
We've just returned from 3 raucous weeks at the Perth Fringe World artist bar, leaving behind us a trail of divas, rock gods, soul godesses. Thanks to everyone for playing with us – we had a ball!!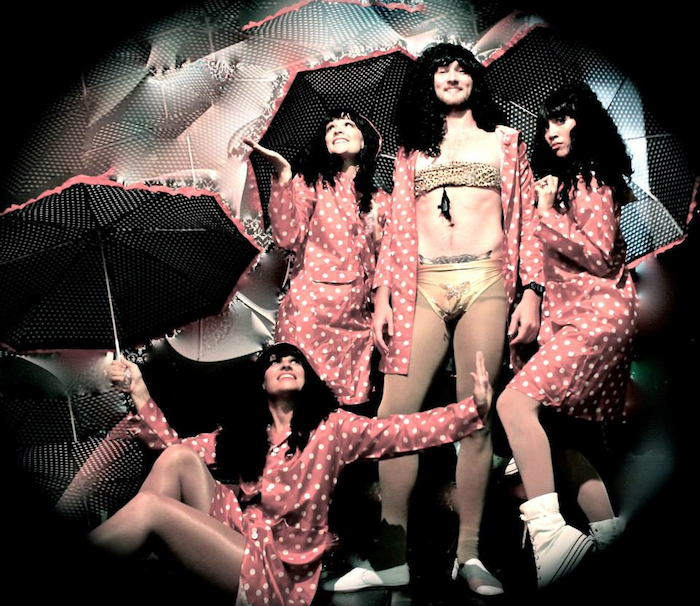 Hope to see you soon.
Polytoxic Loves You!