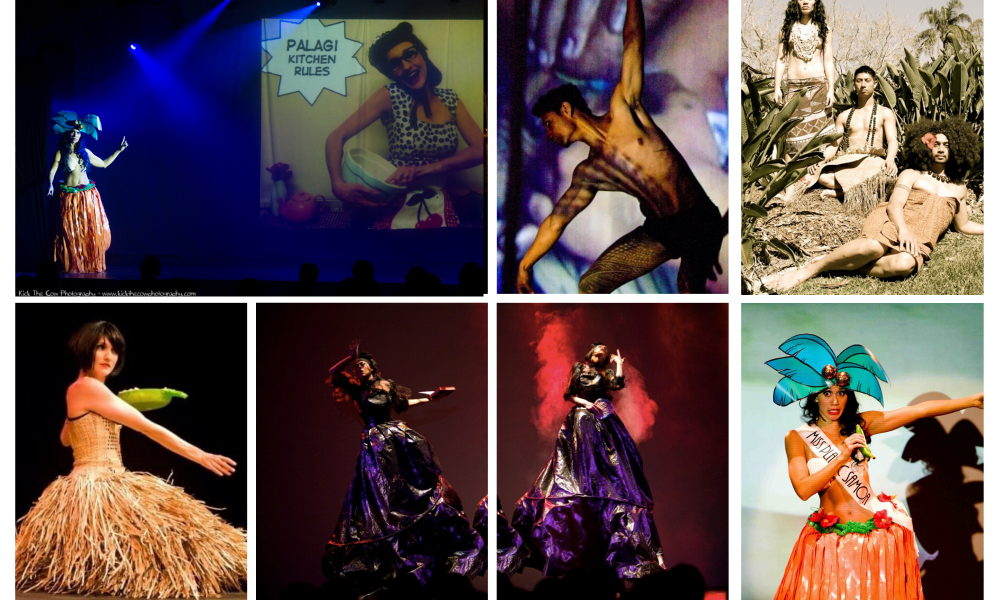 7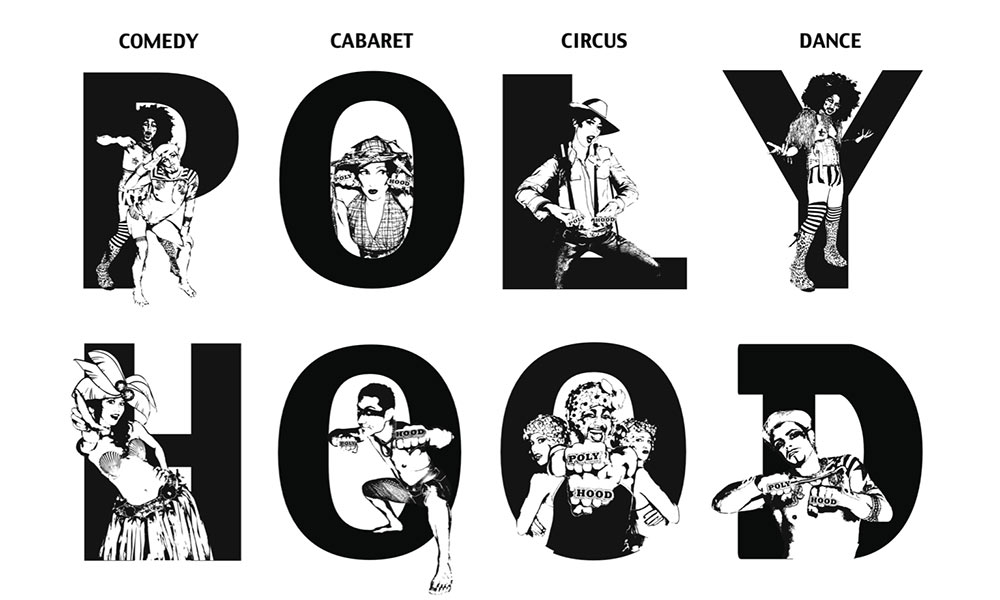 POLYHOOD_eflyer_edit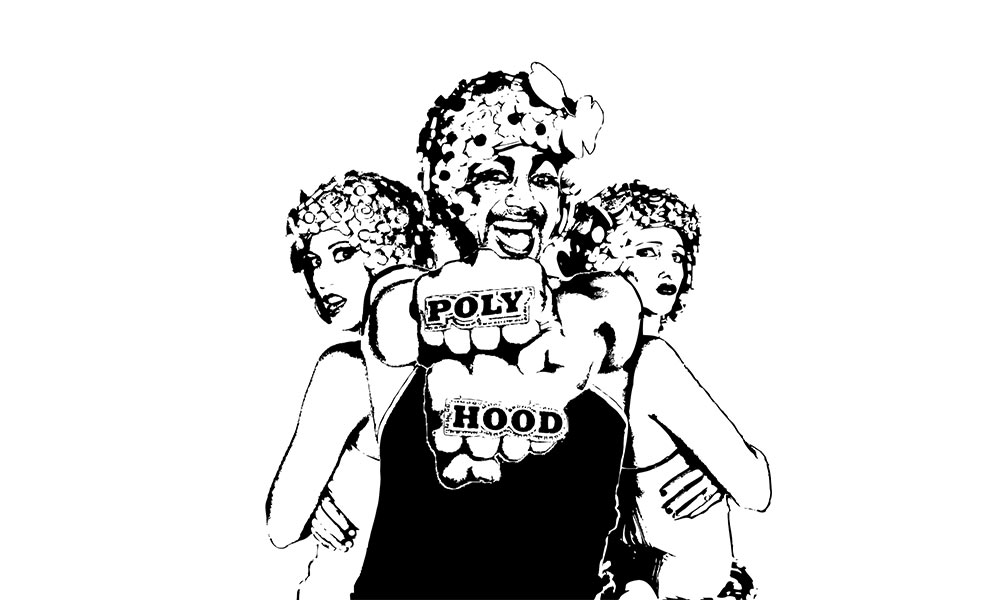 thegirls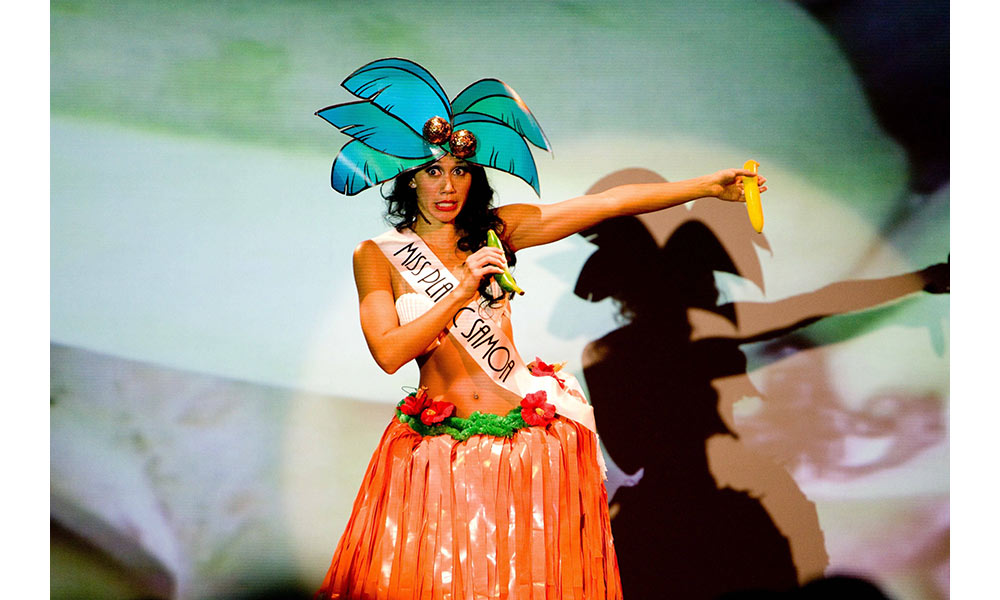 Polyhood_MG_5882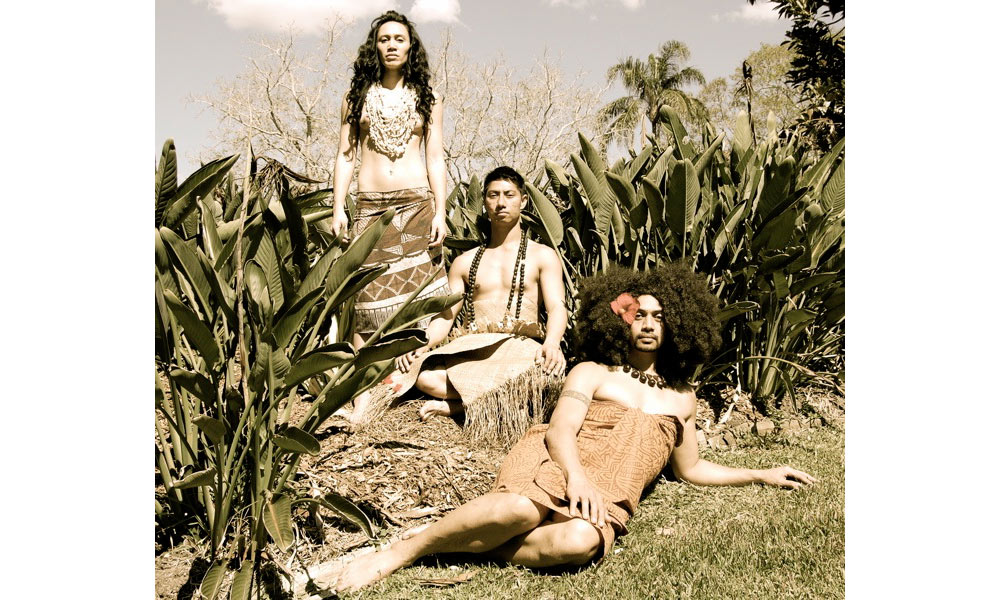 postcard
"a solid hour of sheer lunacy … captivating and unpredictable. It's the Polynesian Awareness School for Adults!" Buzzcuts
Poly Hood will whisk you away in a late night soirée of dance, circus, comedy and theatrical antics as Polytoxic unleash some of the company's most striking short works, promising to soak your palette with a load comical mischief and eye-popping physicality.
Witness the meeting of Pacific gods and Aussie divas, lose your breath at the seven-foot Islander drag offender, gasp at the life sized plastic hula doll and delve into a glitter-bombed world of bent spectacle.
From the deliberately absurd to the brutally beautiful, Poly Hood is a raucous cabaret where the traditions of the Pacific, the guts of physical performance and the crimes of pop-culture collide.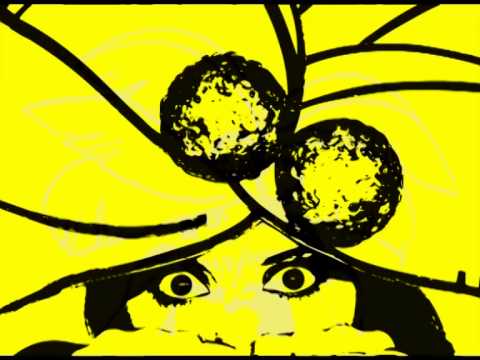 Acknowledgements:
Photos by Chris Ahern. B&W images by Jackie Ryan.