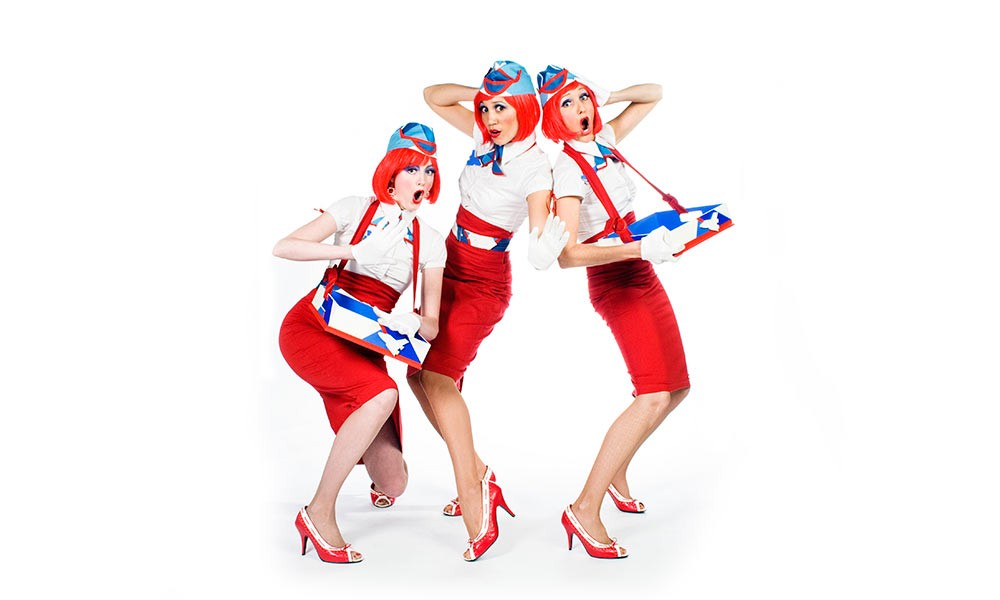 Polytoxic-Flight-Attendants_2_Photo-Sean-Young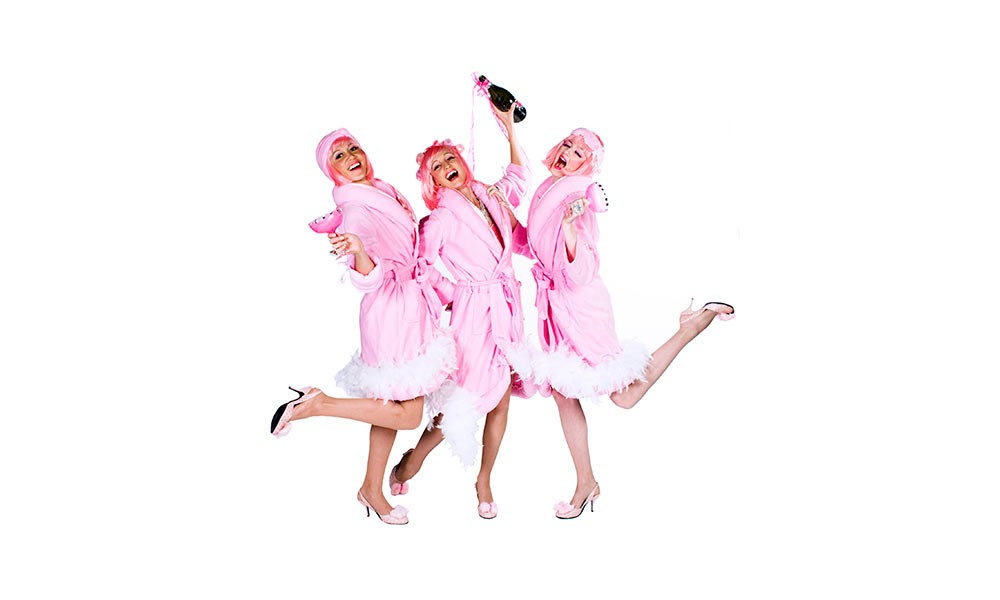 Polytoxic_Cocktail-Mistresses_1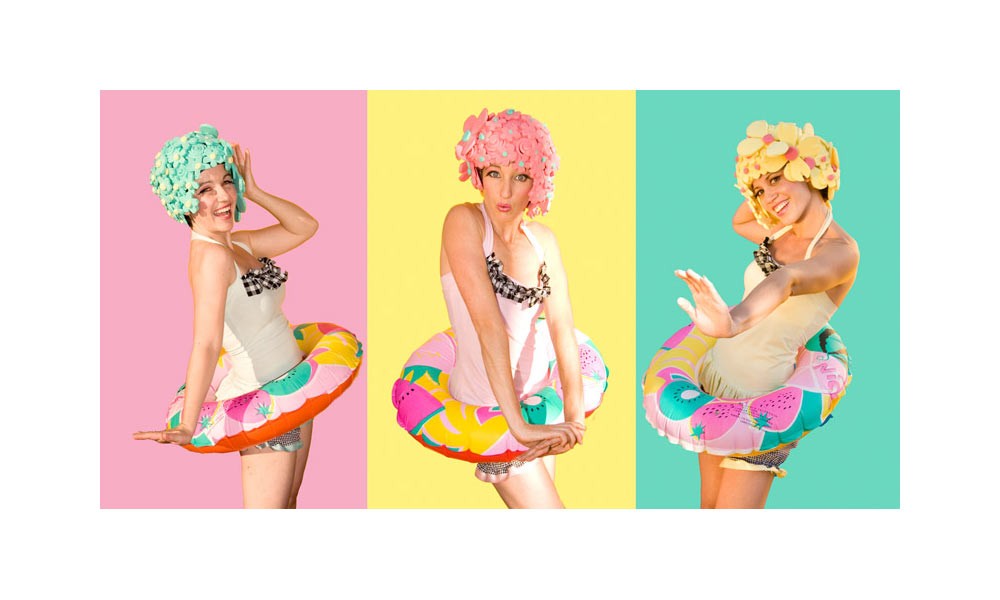 Polytoxic_Bathing-Beauties-III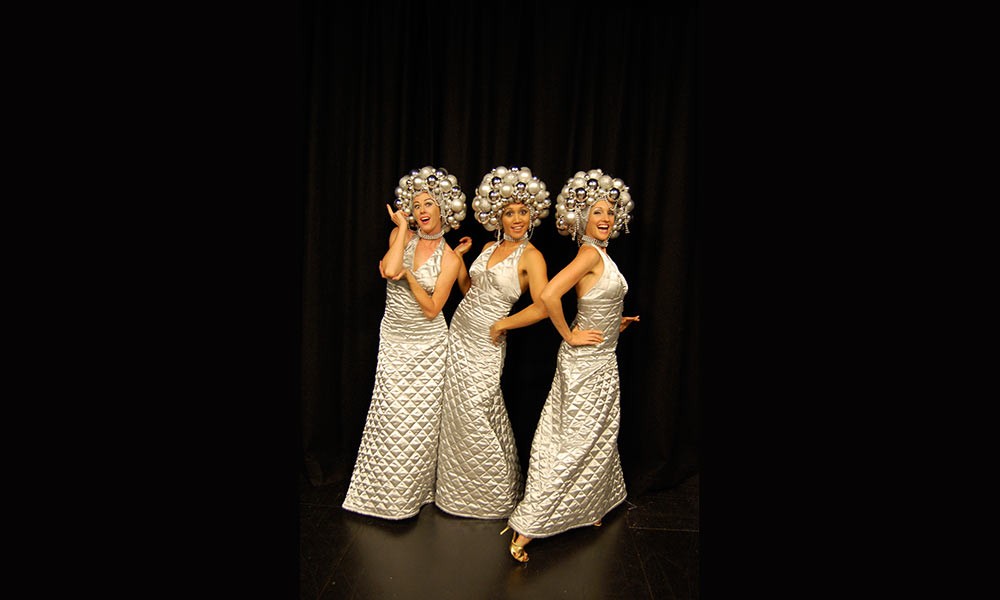 silver-starlets_Alto08
Poodle-Ladies
Polytoxic has been delivering professional and unique festival and corporate roving entertainment for over eight years.
The company's roving characters have featured at numerous events including Singapore Grand Prix, Brisbane Festival, Melbourne Federation Square, GOMA Brisbane, Adelaide Fringe Festival, Mackay Festival of Arts, Emerald Multicultural Festival, Cairns On Edge Festival, Sydney Comedy Festival, Kingaroy Peanut Festival, Toowoomba Carnival of Flowers, Rockhampton Show, and over 5 years at the EKKA (Royal Queensland Show).
We have also entertained corporate clients such as Rio Tinto, BWW, Cirque Du Soleil, Family Nightclub, Hilton Hotel, Toyota, Mercedes Benz, Melbourne Cup, RACQ and Lend Lease, among others.
Please contact us if you are interested in booking Polytoxic roving characters for your event.