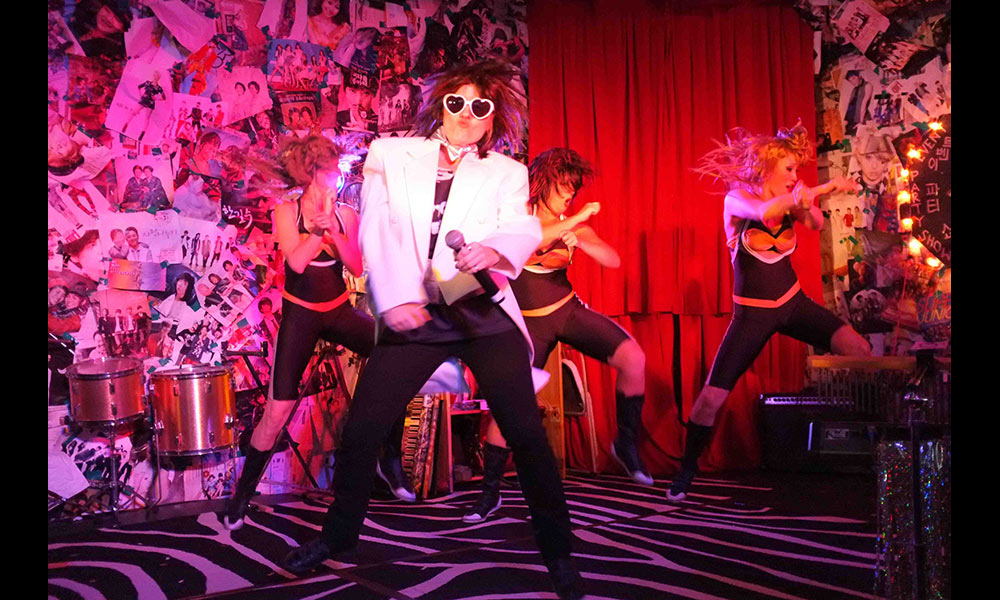 BackUp-Service-photo_Gangnam-Style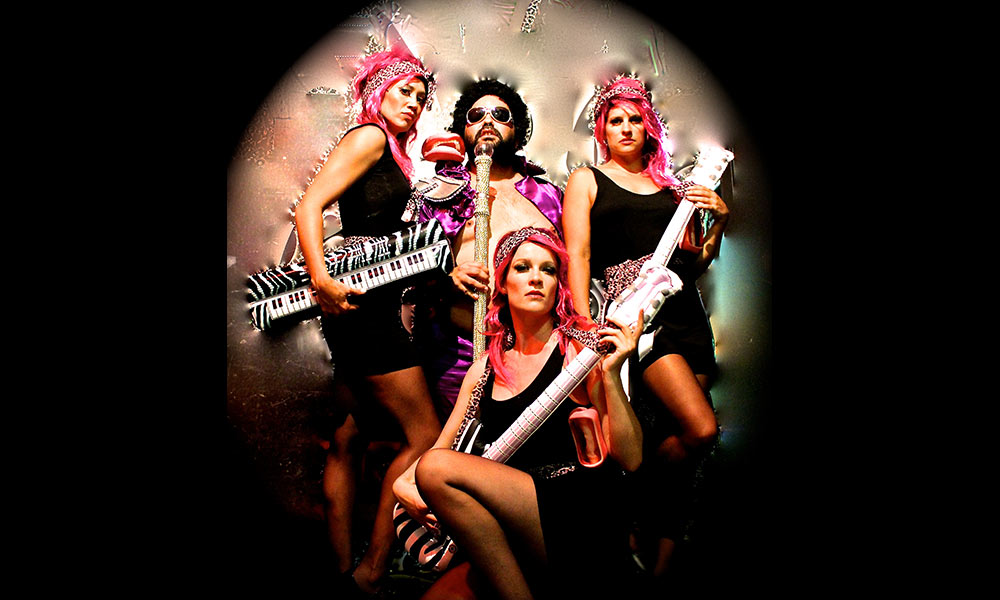 BackUp_Prince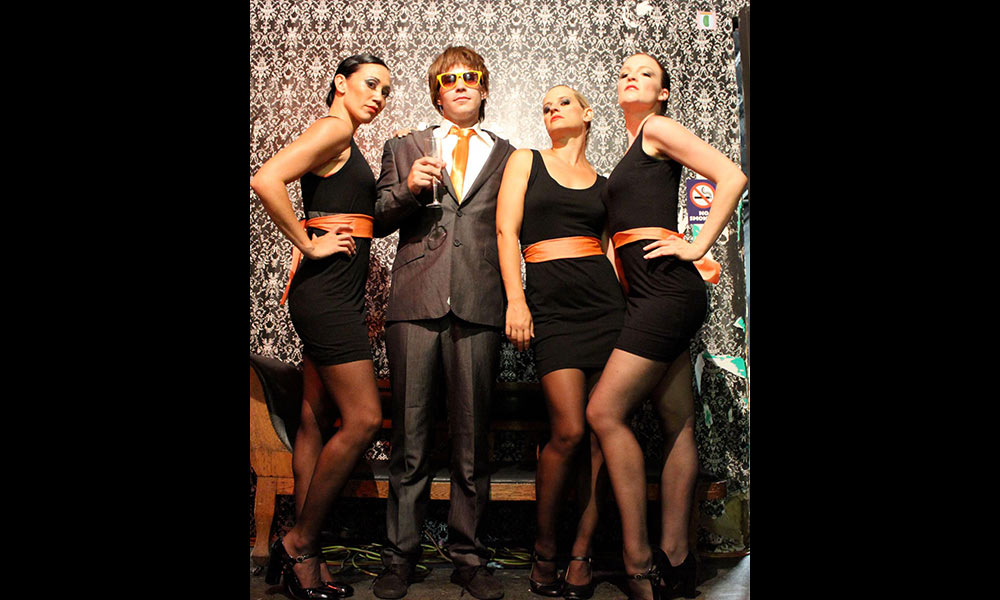 BackUp-Service_Simply-Irresistable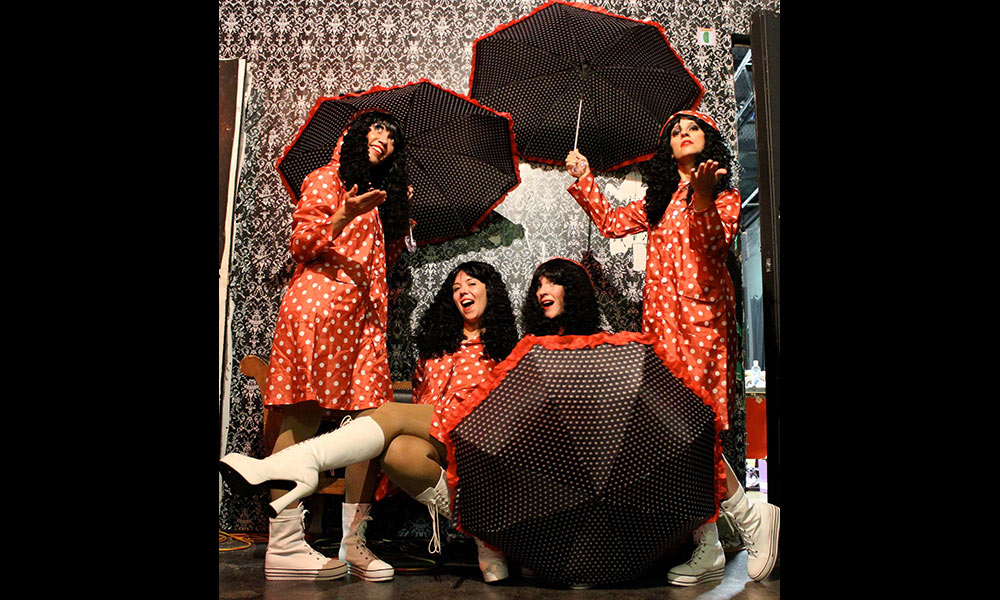 BackUp-Service_Raining-Men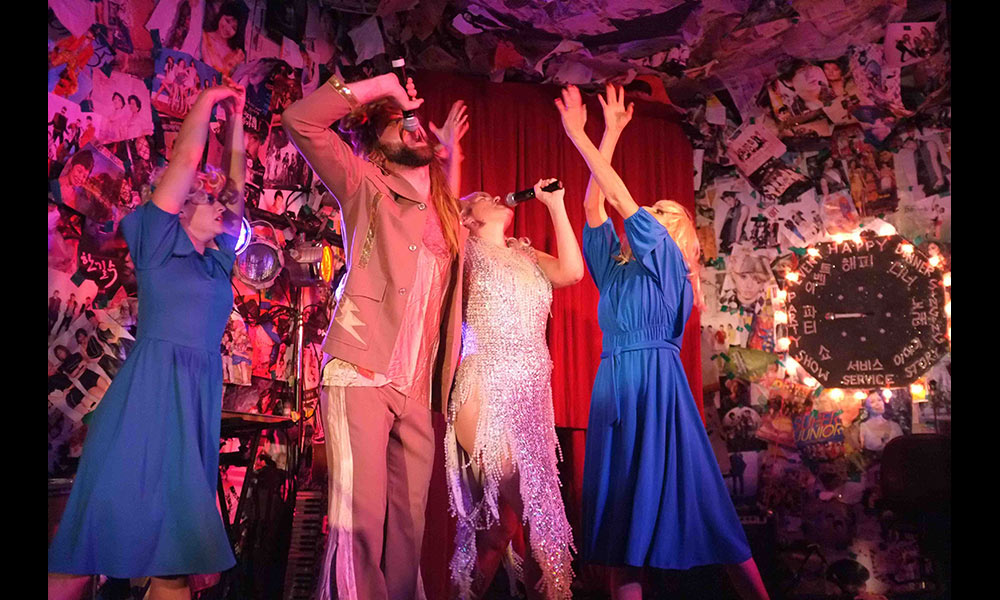 BackUp-Service-photo_Total-Eclipse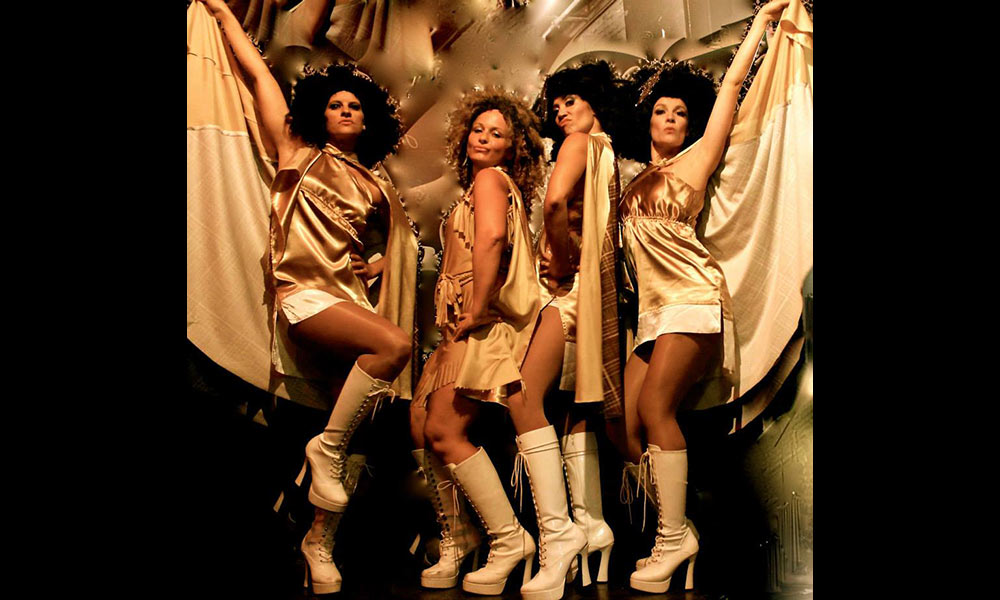 BackUP-Service_Rollin
BackUp-Service_Total-Eclipse
BackUp_icecream
"Just brilliant, and SO MUCH FUN" participant, The BackUp Service, Perth Fringe World
Polytoxic presents a karaoke experience like nothing you've ever seen before. This is our tribute to all the crimes and conquests of pop culture, and it's featuring… you!
Blending experiential live art with pub-style karaoke, The BackUp Service is a party topper that's perfect for festival clubs and artist parties. The "service" has featured at Perth Fringe World and Adelaide Fringe artist bars, and at the late night Korean Speakeasy bar 지하 Underground as part of Brisbane Festival.
The BackUp Service is a raucous night out. It's an excuse to play dress-ups. It's an offer to soak up the limelight. It's giving proper time and space for an air guitar solo. It's karaoke – but with awesome costumes and hot backup dancers included.
Now, this service is a complete experience, so let us help you find your inner star with a
complimentary dress-up. We have the tuxedos, the wigs, the stilettos, diamantes,
prosthetics, fake animals, feathers, glasses – whatever you need to transform into a rock god or goddess.
The song list includes classics by Prince, Salt 'n Pepa, Bonnie Tyler, Madonna, Vanilla Ice, ACDC, Dolly Parton, Sir Mixalot, Robert Palmer and Tina Turner, with plenty more options available!
So, whether you lip-synch or belt it out like Streisand, we'll have your back just the same
because in this number, YOU are the star!