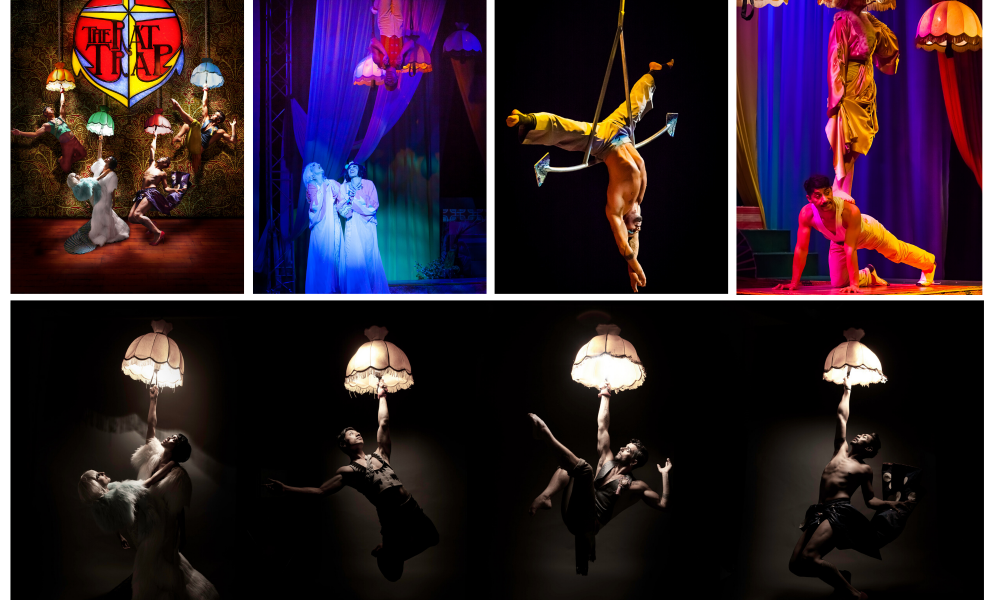 9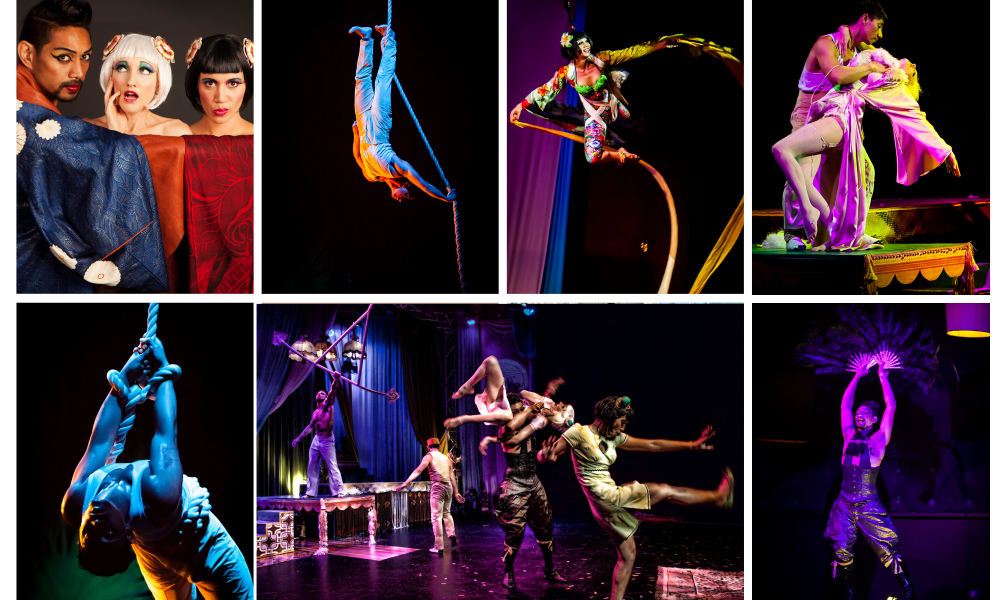 10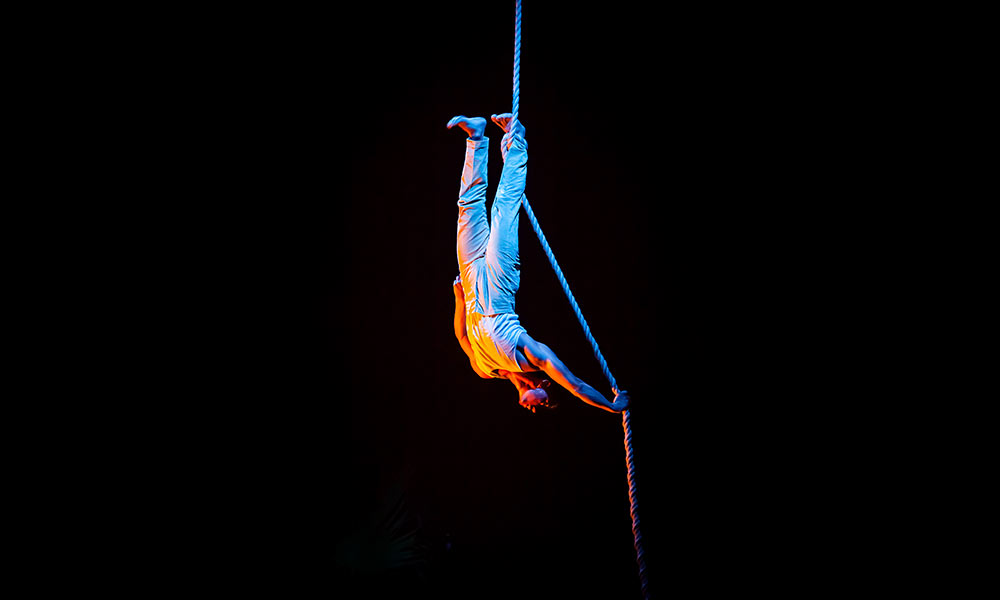 Rat-Trap-Production-Photos-High-Res_MG_5699_Photo-by-Sean-Young_pictured-Natano-Fa'anana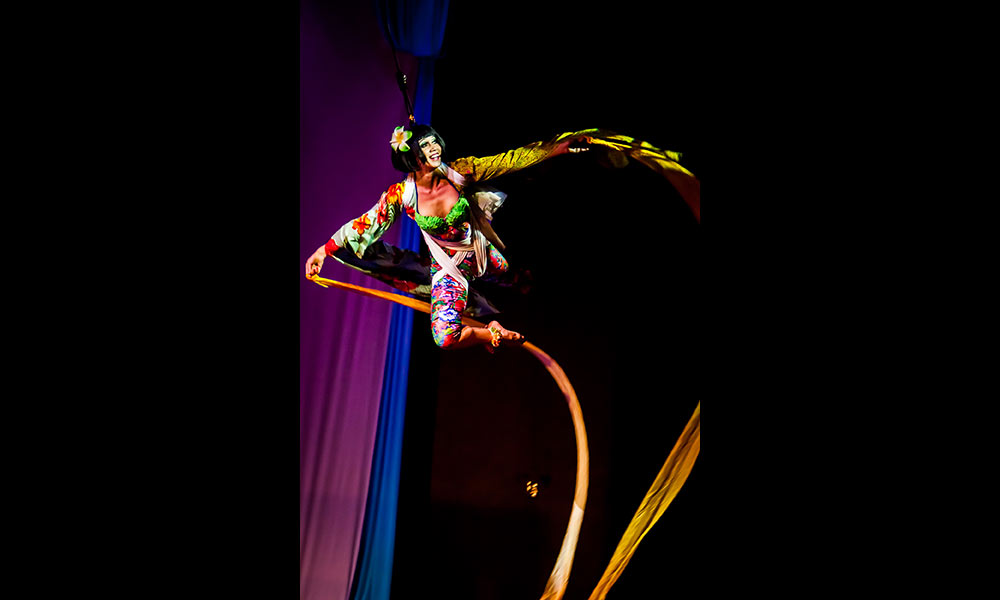 Rat-Trap-Production-Photos-High-Res_MG_5903_Photo-by-Sean-Young_pictured-Lisa-Fa'alafi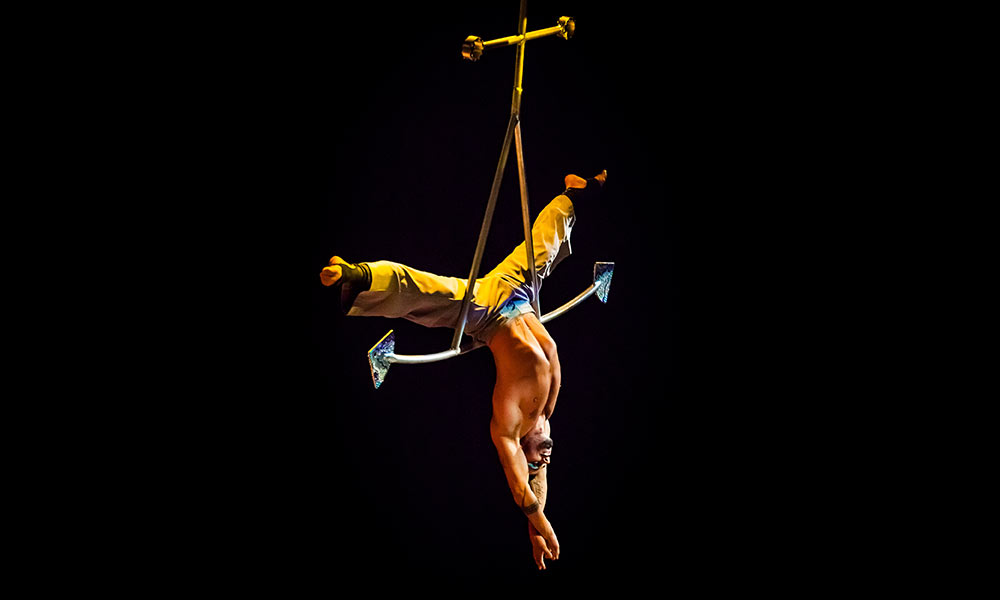 Rat-Trap-Production-Photos-High-Res_MG_5585_photo-Sean-Young_pictured-Mark-Winmill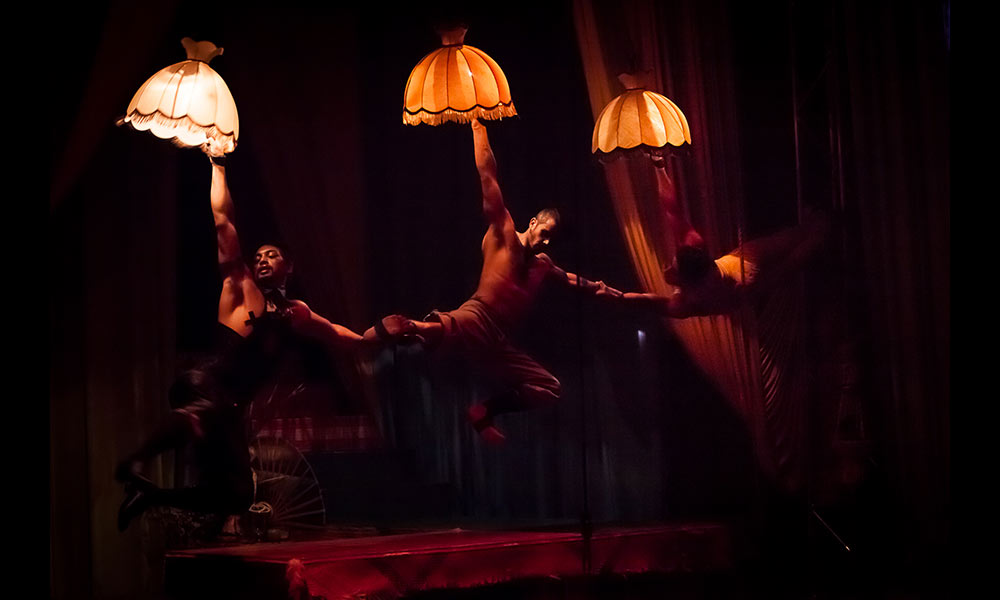 Rat-Trap-Production-Photos-High-Res_MG_5951_photo-by-Sean-Young_pictured-Fez-Fa'anana,-Mark-Winmill,-Natano-Fa'anana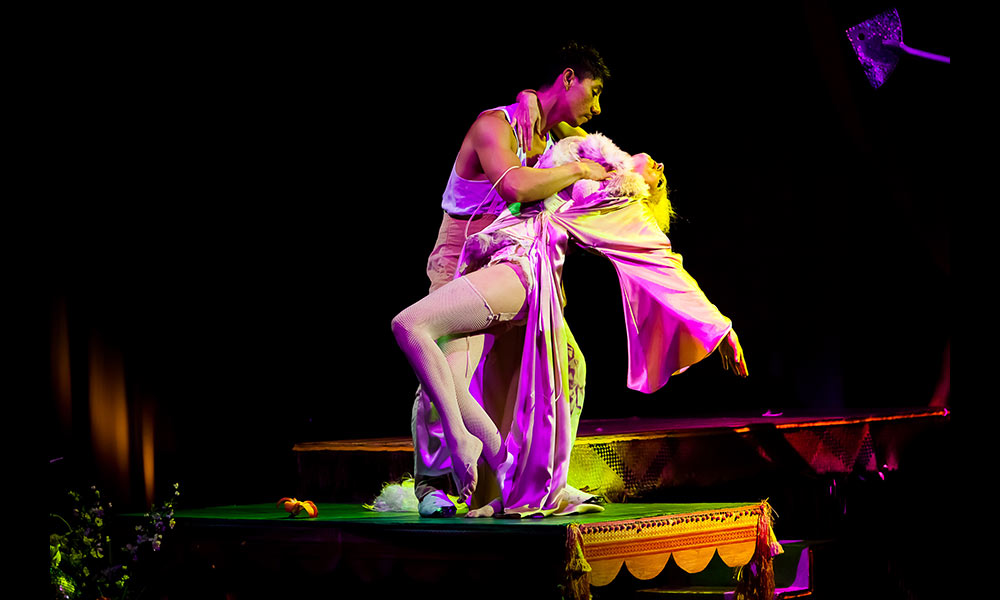 Rat-Trap-Production-Photos-High-Res_MG_6071_photo-by-Sean-Young_pictured-Leah-Shelton,-Natano-Fa'anana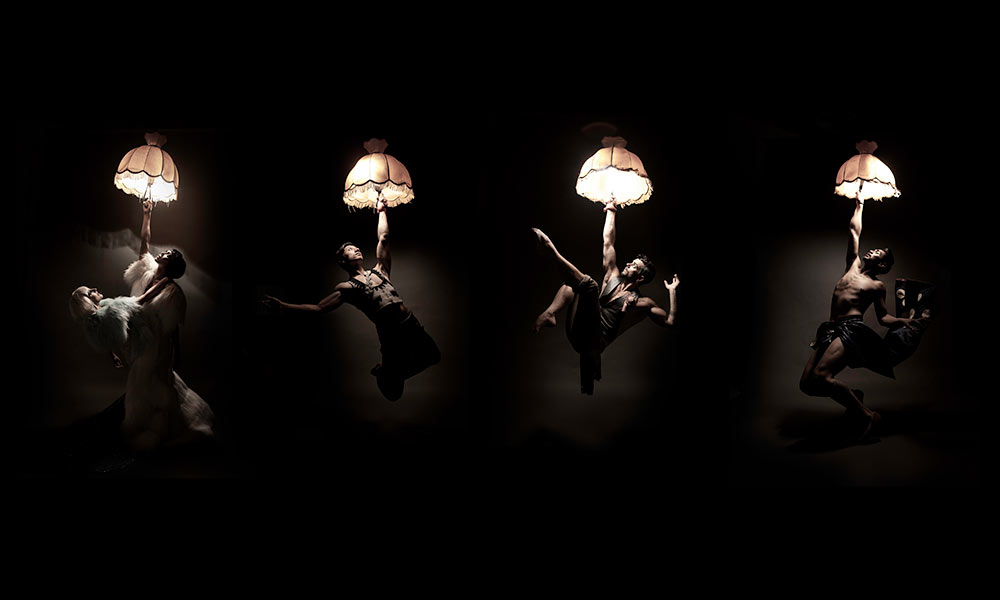 Rat-Trap-Lamps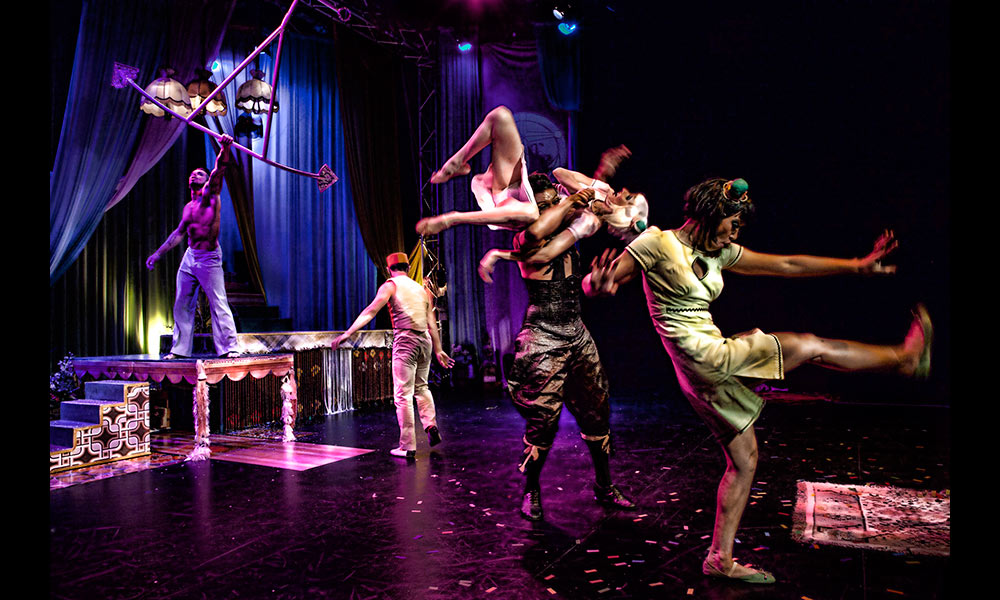 Rat-Trap-Production-Photos-Med-Res_5682d2_Photographer-StillsbyHill_pictured-Polytoxic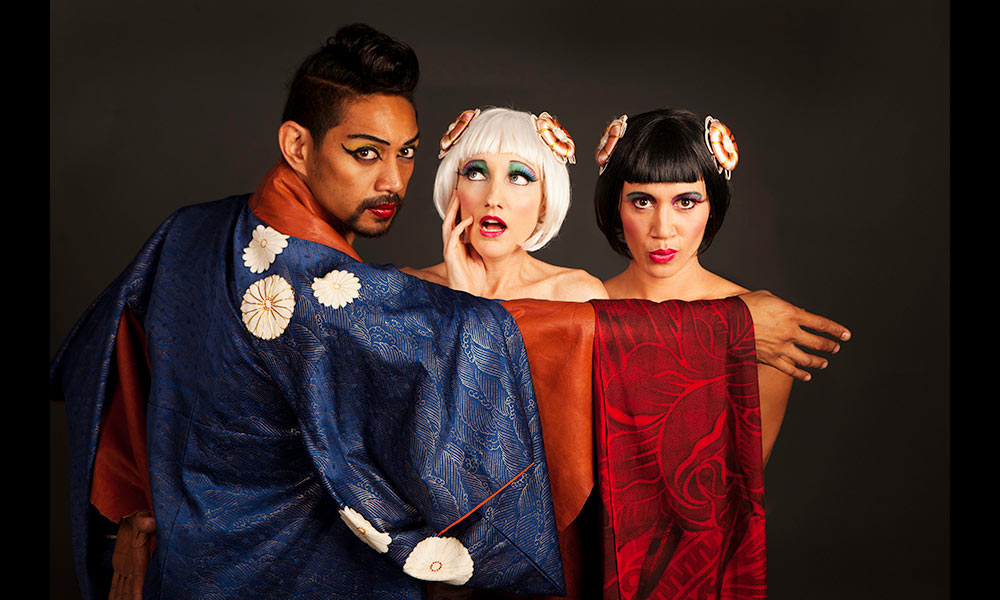 Rat-Trap-Kimono_photographer-Sean-Young_
"The performers are sexy as all hell and the vibe is seedy bordello…this is physical theatre with characters and story at its heart" ourbrisbane.com
"they whoop, wine and gyrate through high flying burlesque, airborne martial art fight sequences and breathtaking acrobatics" XS Entertainment
"Grotesque, beautiful, provocative, funny, sad – running out of adjectives. GO SEE IT." The Good Guide
The Rat Trap spins a melodramatic tale around five decadently seedy characters who drink, fight, seduce and despair in the bowels of a bawdy tiki bar.
Your host for the evening is the delusional half-man, half-woman JanUri – who's totes lost her shit. Then there's Helena and Marlena – identical Siamese twins (one black, one white) surely destined for freak-showgirl stardom. Born conjoined, but split asunder by a crazy anchor accident at sea, these girls have some serious separation issues. Their father, Maurice, has found refuge in The Rat Trap. He is a blackbird-in-hiding, and the last of the now defunct Pacific slave trade. The place is in lockdown, and it's the timelessly handsome Madman Mohito who mans the doors and keeps the club swinging.
Spend a night in the Rat Trap with the rats, and drink in a Polytoxic potion of death, sibling rivalry, physical tension and freak show fantasy.
Acknowledgements:
First developed and presented as a scratch performance at World Theatre Festival, Brisbane Powerhouse. Premiere season produced by Polytoxic and Queensland Theatre Company.
This project has been assisted by the Australian Government through the Australia Council, its arts funding and advisory body. This project has also received financial assistance from the Queensland Government through Arts Queensland, and the Brisbane City Council.
Photos by Sean Young / Stills by Hill.
Logos:
Polytoxic, The GreenHouse, Queensland Theatre Company, Queensland Government, Metro Arts, Australia Council, Brisbane Powerhouse, Brisbane City Council, Pegasus Vision Crew